Ninja FaceMask Hoodies
PLEASE MAKE SURE YOU CHECK OUR SIZE CHARTS AT THE BOTTOM OF THE PAGE BEFORE PLACING YOUR ORDER.
Male model wears size: Unisex Small
Add to Wishlist
Not just your ordinary everyday hoodie…
The Ninja FaceMask Hoodie has one very distinct difference to other hoodies.
Hidden on the inside of the hood is a zipper with a FACEMASK inside that can be pulled out at anytime and attached on the opposite side of the hoodie via a velcro patch to creat a multi-purpose facemask.
The ninja facemask hoodie's face-mask allows you to cover your face in surroundings and environments you really need to have it covered. Whether it be for bike riding, protection from germs/dust/pollution/cold winds, night safety, changing a newborn's first nappy or to simply just have fun with our amusing and fun designs, our ninja facemask hoodie will have you covered.
Glow in the dark designs: Most of our facemask designs have a glow in the dark night effect so you can be seen looking awesome in the darkest of nights/environments.
SIZE MEASUEMENTS (Please compare measurements to another hoodie/sweatshirt/jacket in your closet. Don't compare the measurements to your own body measurements.)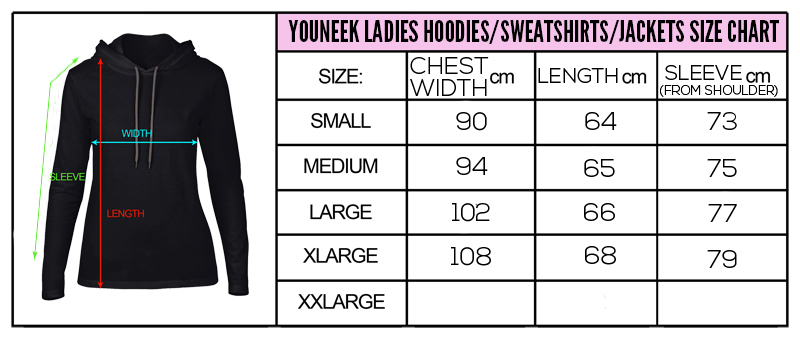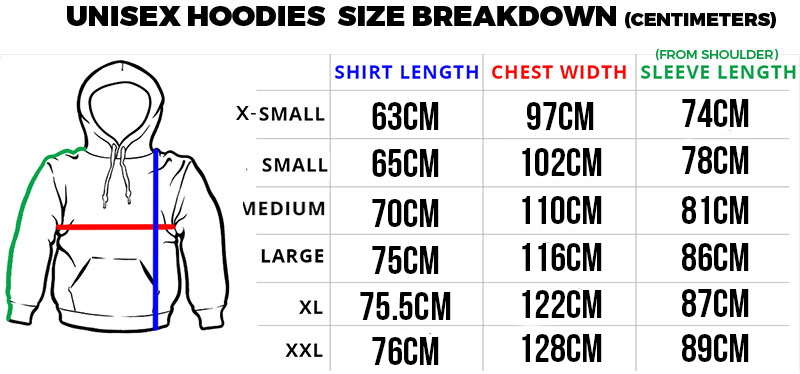 Additional information
| | |
| --- | --- |
| Size | S, M, L, XL, XXL, XXXL |
| Fit | Ladies, Mens |
| Design On FaceMask | Authentic Teeth (glow in the dark), Grinning (glow in the dark), Moustache (glow in the dark), Skeleton (glow in the dark), Sharp Teeth (glow in the dark), Zippered Up (glow in the dark), Soft Bear (glow in the dark), Grunge Bear (glow in the dark), Anonymous (glow in the dark), Pucker Up, Duck |
| Hoodie Colour | Black, Forest Green (pics coming soon) |