The Happy Hoodie – The World's Comfiest Oversized Blanket Hoodie
Experience comfort like absolutely never before!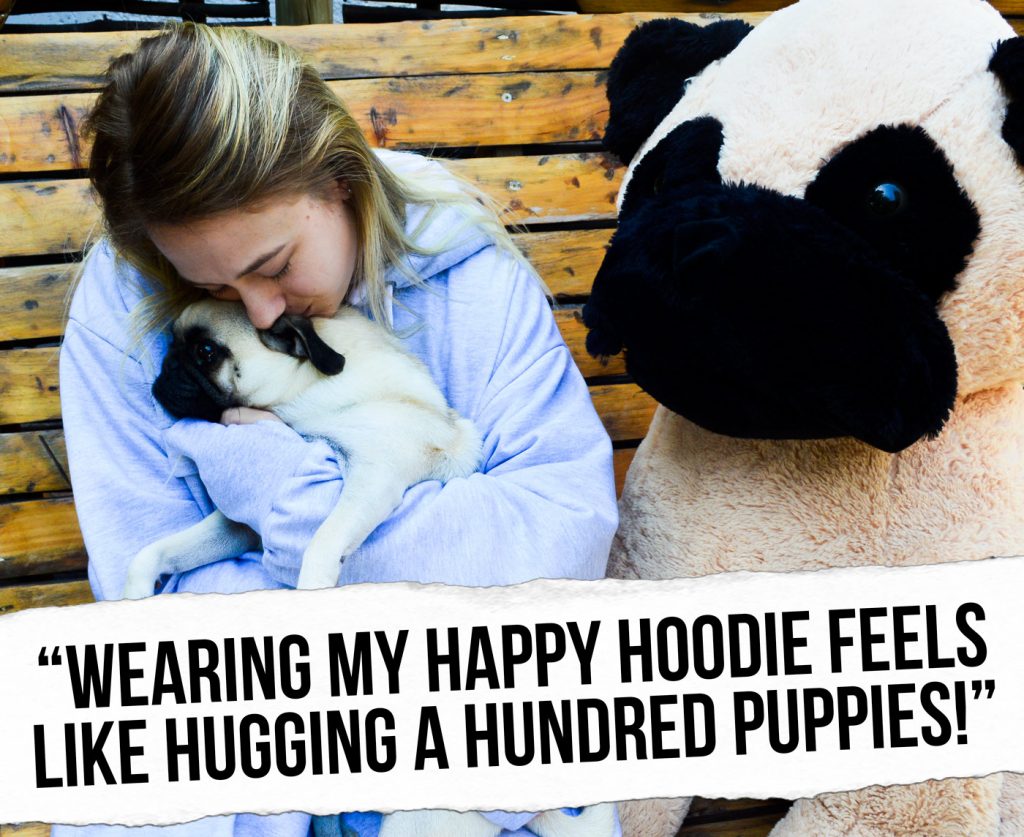 Or split into 4x
interest-free
payments
Learn more



No interest, no fees,
4x instalments over 6 weeks
How it works
Payflex lets you get what you need now, but pay for it over four interest-free instalments. You pay 25% upfront, then three payments of 25% over the following six weeks.
Shop Online
and fill your cart
Choose Payflex at checkout
Get approved and
pay 25% today
with your debit
or credit card
Pay the remainder
over 6-weeks.
No interest.
No fees.
You must be over
18 years old
You must have a valid
South African ID
You must have a debit or credit card
issued by Mastercard, Visa or Amex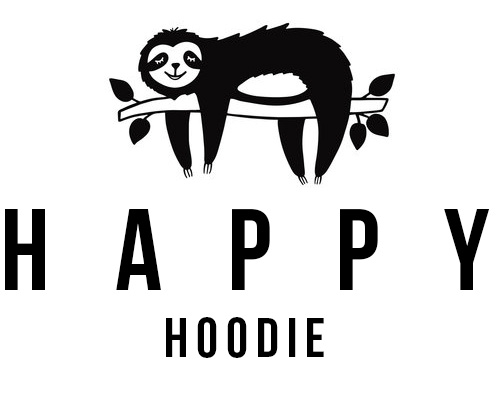 Life moves too fast. Let's slow it down.
Not just your ordinary everyday hoodie…
At Youneek we don't do ordinary. We go above and beyond to bring you clothing that will leave you in awe. The Happy hoodie is no exception. With extreme attention given to comfortability and a few added features to help you relax and slow down the frantic movements of everyday time. The happy hoodie is the next step in the evolution of comfortable clothing!
The Features
Eeextra BIG and eeextra LONG for eeextra comfort. We made it our mission to make a wearable blanket hoodie that will fit over 90% of people. Our happy hoodies are wider and longer than any competitors' wearable blanket hoodies out there. We've tested that our happy hoodies should fit anyone from a XS to a XXL.
Fluffiness Galore – Mongolian Fleece Lining. Mongolian fleece is renown for its luxuriously fluffy look and feel. You'll never be cold and always be snug as a bug and toasty since the whole ENTIRE hoodie is lined with pure out-of-this-world fluffiness. Experience comfort like never before!
Super Snacks Pocket. Just below the flap in the center of the happy hoodie hides a sneaky lil' zippered pocket to stash away all your delicious treats. Perfect to just zip open and snack away at your hearts desire while binging your favourite shows.
Deep Hidden Hand Pockets. Gone with the big kangaroo pockets and in with the hidden sideseam hand pockets! Big and deep enough to store your basics and more than comfy enough to keep your hands toasty in between the buttery soft mongolian fleece.
Thumbhole Mitten Glove Cuffs. Freezing cold hands are the absolute worst. We've got you and your hands covered. We've lovingly crafted mitten like glove cuffs into our ribbings to ensure your hands will stay forever cozy.
Built-in eye mask. You never know when you'll need to take a quick powernap. With the incredible comfortability that our happy hoodie provides, it's not a hard task, you'll maybe just need to shut your surroundings out. Simply pull down the eye mask from the inside of the hood and block the rest of the world out for the most comfortable sleep you could previously only dream of having.
Adjustable Elastic Hem. If you want to feel like you're being hugged by a thousand precious puppies, make sure you pull the elastic at the bottom of the hem in your slow hoodie. This will tighten the bottom of your hoodie up to keep you fully snugged up and also keep any cold air from passing through.
Funky Print Options. We have an ever-expanding bunch of funky print options to add some personality and fun to your happy hoodie. Or if you're just in it for the comfort alone, you can go the classic route and skip the print option altogether, leaving your happy hoodie looking oh so slick.
SIZE MEASUREMENTS – NO SIZE MEASUREMENTS PROVIDED. The Happy Hoodie is a one size fits most garment. If you are between 1.5m and 1.9m in length, a happy hoodie should fit you. Bigger sizes are available on request.
Additional information
| | |
| --- | --- |
| Hoodie Colour | Fuzzy Black, Grey Melange, Winter White, Tie-Dye |
| Print | No Print, Appealing Banana, My Tired Is Tired, Can't Adult Today, Don't Touch My ****, Slow Down Sloth, Pikachu & Deadpool, Little Chili, Chucky Toy Story, Space Llama, Space Ostrich, Space Giraffe, Space Pug, Food Friends, Altyd Moeg, Netflix Pjs Dogs, Donut Daschund |